WHO WE ARE
RELIANCE WHOLESALE IS A THIRD-PARTY LOGISTIC (3PL) PROVIDER AND
A PHARMACEUTICAL & MEDICAL SUPPLY WHOLESALER.
Our 24/7 customer service, availability, response time, product integrity, and flexible delivery options make keeping your pharmacy in stock a breeze. We analyze real-time industry data, observe trends, and alert you of any expected shortages regarding prescriptions critical to your patients.
THE RELIANCE DIFFERENCE
We tap into our vetted national network of distributors to locate exactly what you need when you need it — all while ensuring full compliance and keeping you informed throughout the pro

cess.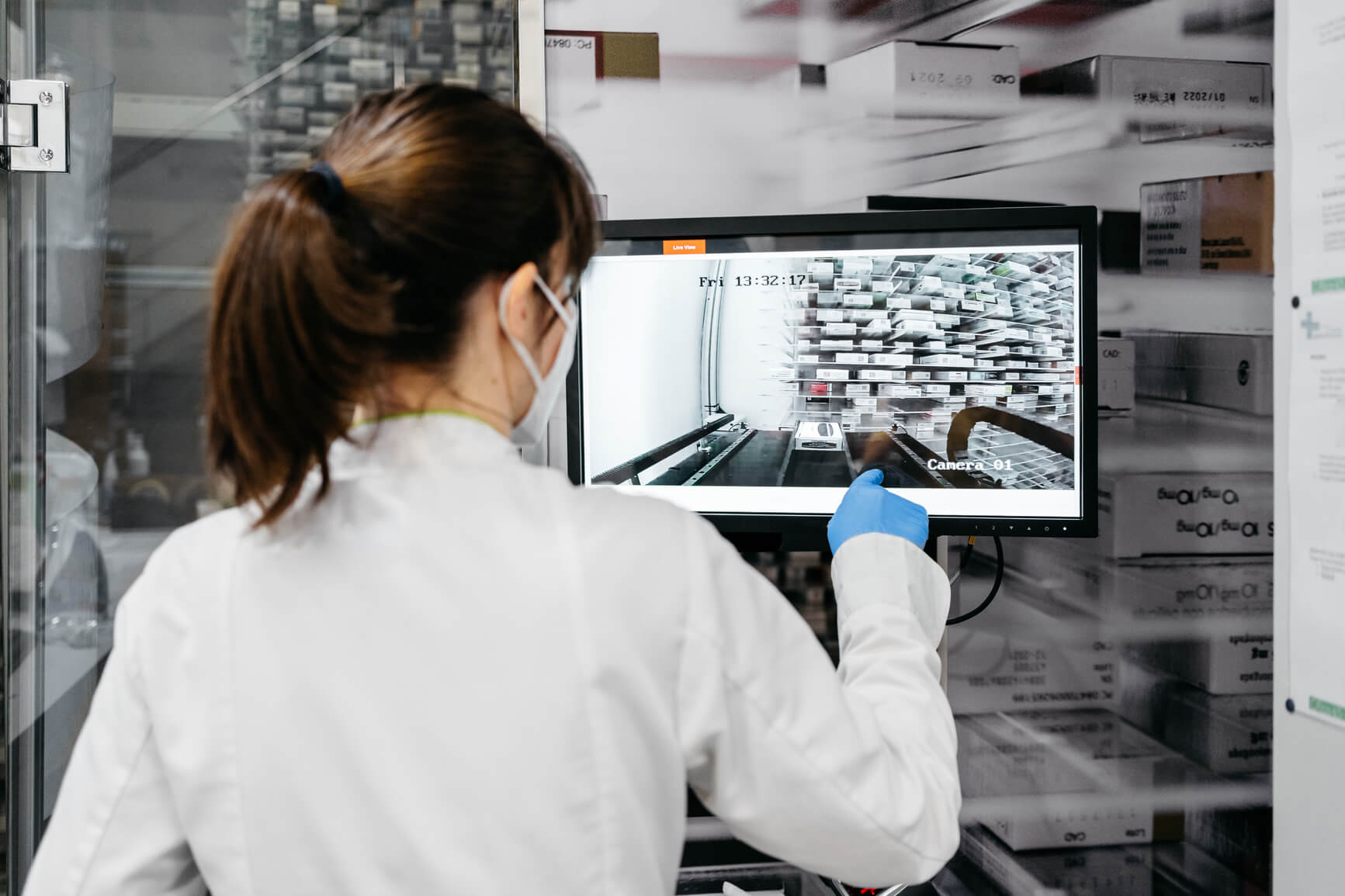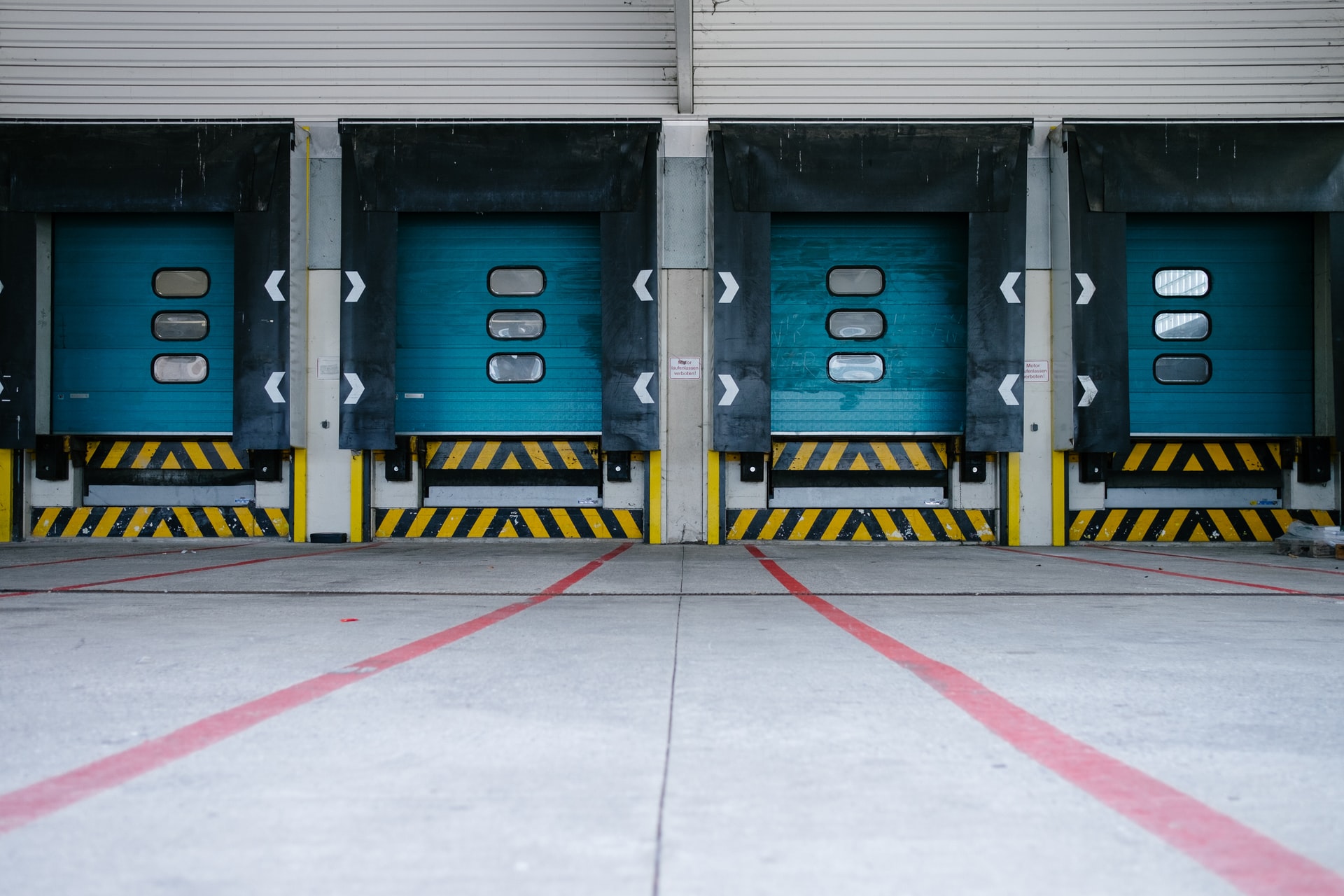 Reliance Wholesale Inc. launched its 3PL program to support pharmaceutical, medical device, and biotech manufacturers with traditional operation needs, and specialty customized services. Our focus is on the smaller manufacturer looking for cost effective logistic solutions without sacrificing quality. The services are tailored to your specific needs and mission.
Feedback from our

valued customers

.
"Thank you for what you do everyday. It has to be a very stressful job. Trying to find what everyone is in need of."
"You guys were my angel today. 3 surgical cases – needed 3 boxes – came just in time!"
"When I have a request for a product, the team at Reliance always responds quickly, unlike other wholesalers who many times reply hours later and sometimes the next day. They always makes my job easier; which I greatly appreciate."
"Thank you for going the extra mile to see if individual vials of Dacarbazine were available and overnighting them for arrival early today. Our patient is here being treated right now and as a result of your action she won't have to re-arrange any holiday plans."
Affiliations & Associations




DELIVERING ON OUR
PROMISE

.