Your Link to the Supply Chain
Reliance maintains a steady inventory of products to meet the demands of the market. We monitor manufacturer output and customer demand in order to anticipate any trends leading to allocations or shortages.
We are well aware that patients treated with these products have specific and serious medical conditions. Our procurement department will scour the country to help you find what you need.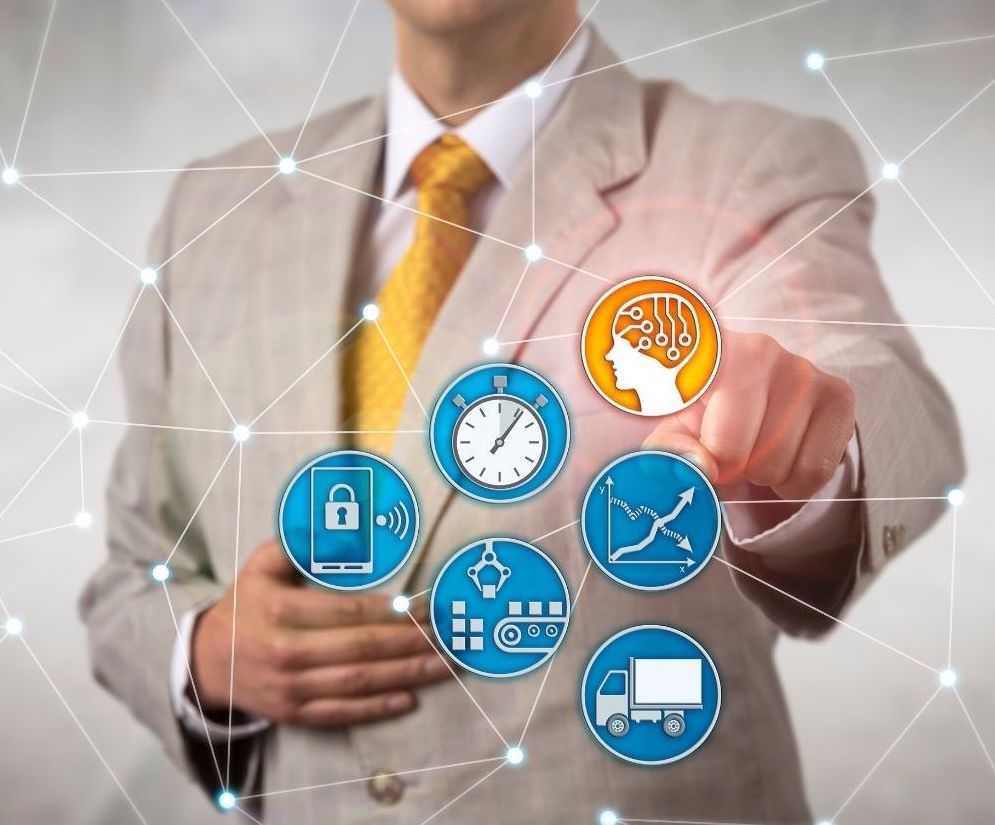 For specific product requests, please call your Reliance Representative.