Reliance 3PL
Simply put, we deliver tailored services to meet the most rigorous challenges. Reliance Wholesale Inc. launched its 3PL services to support pharmaceutical, medical device, and biotech manufacturers with traditional operation needs, and specialty customized services for orphan and ultra-orphan focused manufacturers.
Reliance is a privately owned, minority-certified business that continues to grow by partnering with those who place patient care above all else.
Active Member of the HDA PharmaceuticalCargo Security Coalition
DSCSA Compliant
Importing Services
Delivering on our promise
Warehousing and Distribution
Our adherence to Six Sigma principles ensures our clients the highest efficiencies and best practices:
Distribution out of two best-in-class facilities
Controlled room temperature (20°C to 25°C) (68°F to 77°F) storage
Refrigerated (2°C to 8°C) (36°F to 46°F) storage
Frozen (-20°C) (-4°F) storage
Business continuity and contingency plans
Inbound coordination and receiving
Returns and reverse logistics management
Kitting and returns management
Order fulfillment FEFO/FIFO capabilities
Vendor-managed inventory
Consignment cycle counts stock level notices (lot, serial, expiration)
Freight consolidation and carrier management
Patient-Assist Programs (PAP)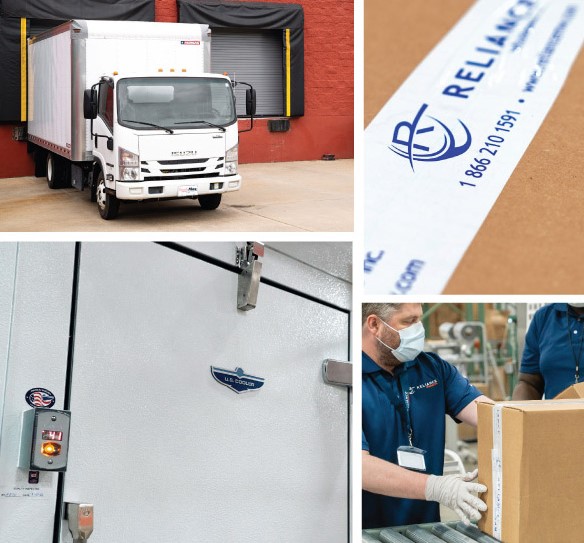 Customer care with exemplary order-to-cash processes
Branded customer service call center
Web order entry
Order management, tracking, and validation
Shipping notice
Inventory allocation and backorder management
EDI transaction sets
Customer license verification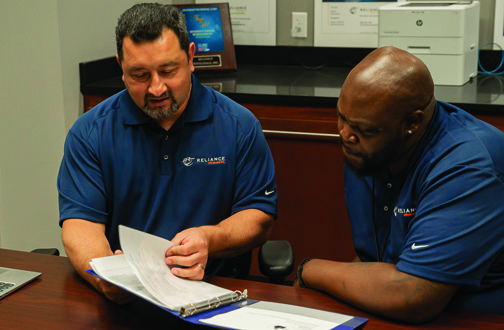 Quality Assurance &
Regulatory Compliance
Commercial launch support
Customized policies and procedures if required
Training and document control
Serialization
T3 management services
T3 vendor and customer portal
Drug Supply Chain Security Act compliant
Recall management
Validated shipping profiles
Audit programs
100% site redundancy with backup generators at each location
Our 3PL specialists design solutions to meet your requirements and expectations, including providing the business reviews, business intelligence, and analytics to make informed decisions. Whether your team needs complete support in customer and/or sales support service, or advanced inventory management and specialized transportation management, we build our services to fit your needs. Our technology platform allows us the flexibility to meet the toughest data demands that accompany specialty product.
Direct distribution
Order-to-cash services
Data reports
Pick and pack services
Kitting and assembly
Consolidation
Validated cold storage
Value-added and customized services