Certified Minority Owned Business
Reliance Wholesale, Inc. is a Certified Minority Owned Business Enterprise in Florida and Tennessee. The certification assures compliance with the guidelines set forth by each state, guaranteeing corporations seeking to participate in diversity programs that those businesses claiming to be minority-owned/controlled are bona fide.
Like those seeking to do business with minority-owned businesses, Reliance too is committed to diversity within its own corporate structure.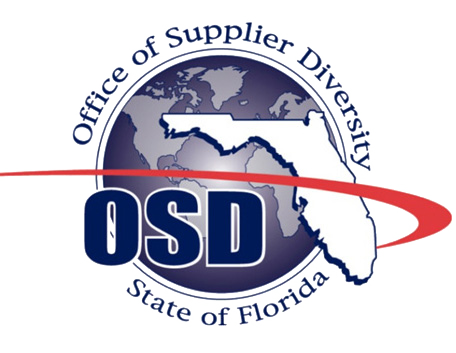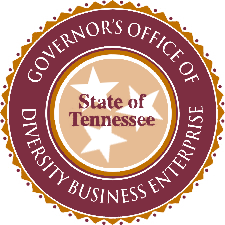 Active Member of the HDA Pharmaceutical Cargo Security Coalition




Drug Supply Chain Security Act (DSCSA) Compliant



Licensed with State and Federal Regulatory Authorities
Strong relationships with manufacturers and national wholesalers
Compliant with the highest standards in the pharmaceutical distribution industry
Knowledgeable and caring representatives focus on each customer to provide the products they need fast and efficiently

COMPLIANCE TEAM
Our dedicated Compliance Team understands the importance of their role and strives to maintain the highest standards in the industry. Their duties include but are not limited to:
Actively maintain current licenses with each vendor and customer
Continually monitor upcoming legislation and state licensing policies

Transaction Data documentation and authentication (Serialization-Ready)

Proper handling, shipment, and storage of all products

Process all T3

Release product for distribution

Authenticate all customers and vendors

Manage quality program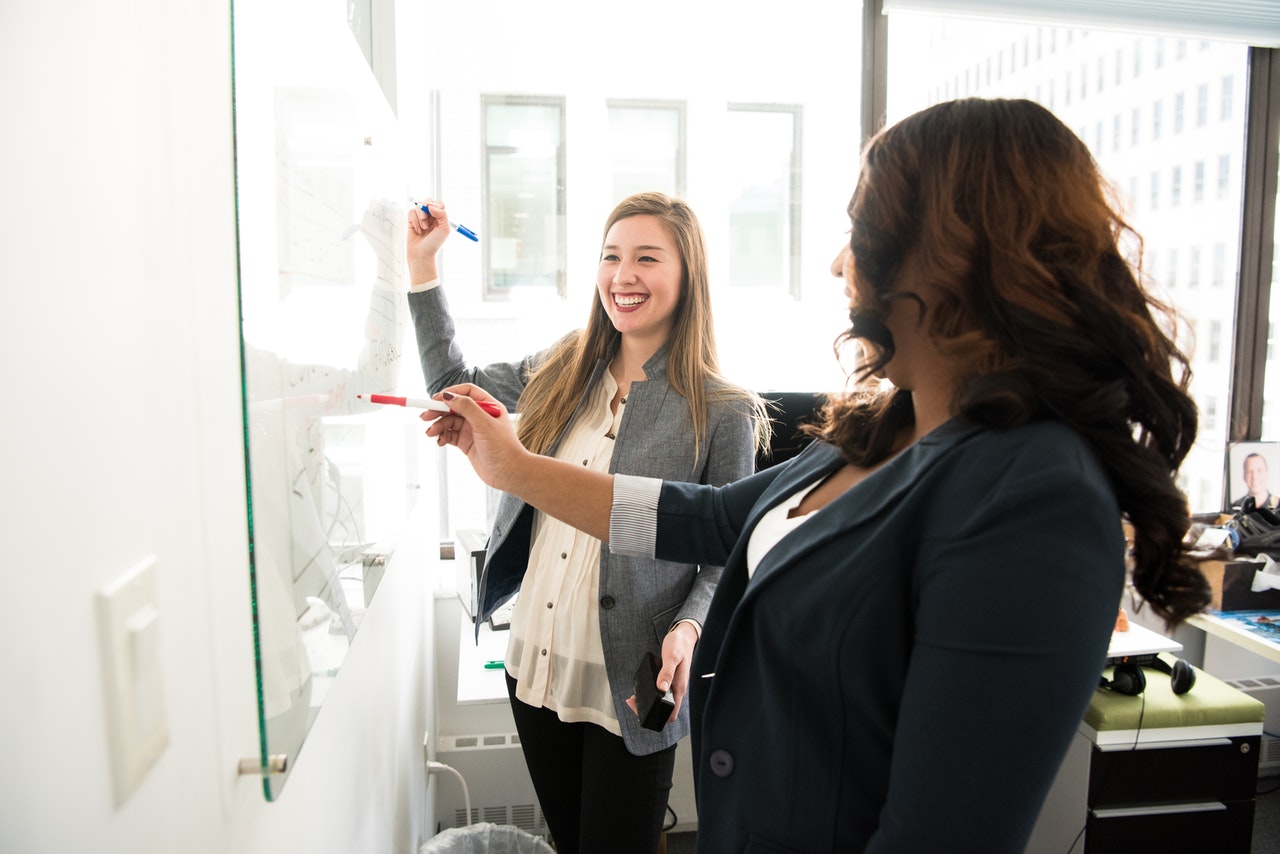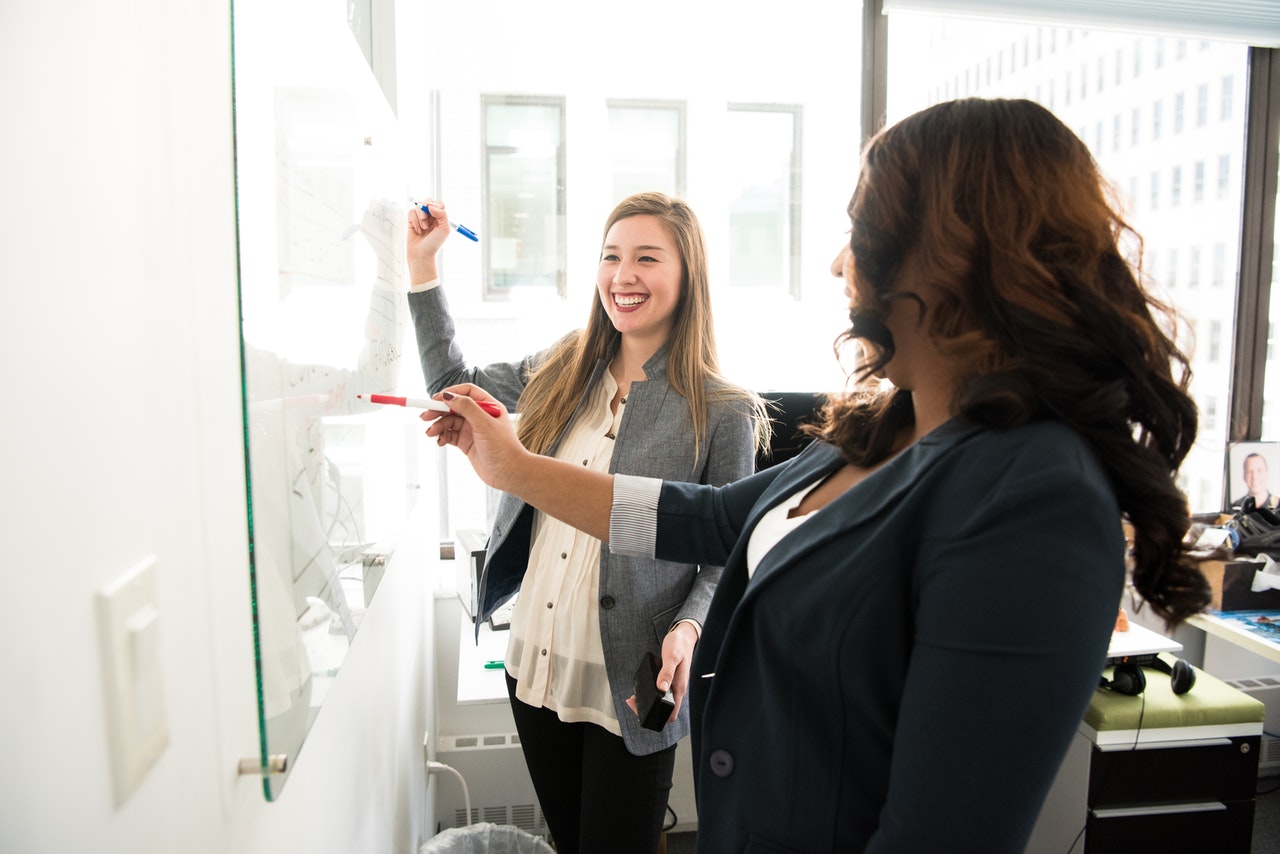 For specific product requests, please call your Reliance Account Executive.