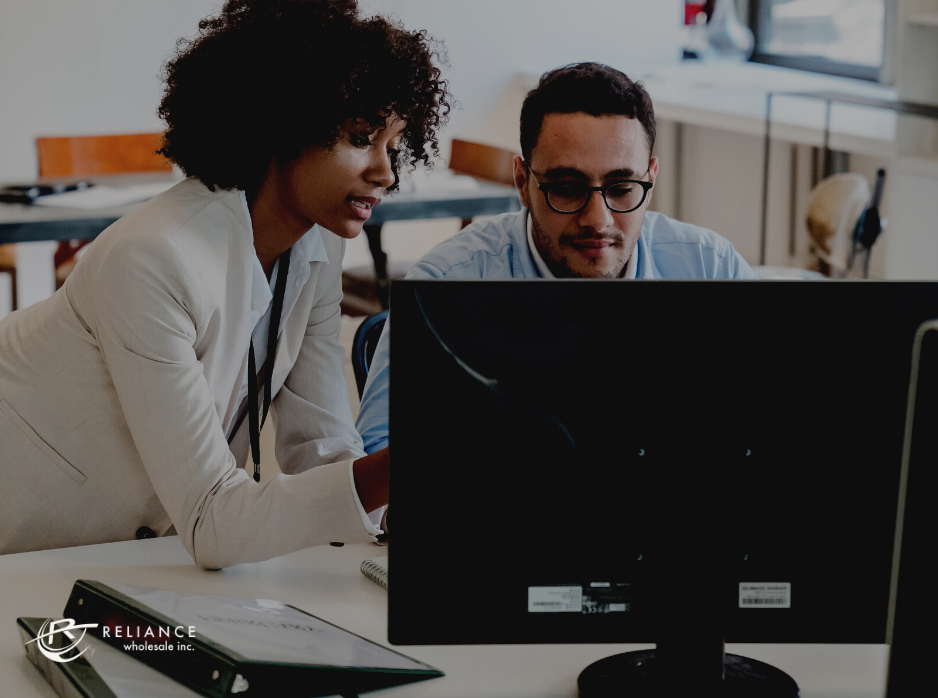 Did you know that you can easily achieve short and long-term business goals for your pharmaceutical company with an efficient month-end close process? That's right. Streamlining common month-end procedures, such as reviewing and reconciling supply chain discrepancies, sets your team up for success.
A pharmaceutical month-end close process includes:
Accounts receivable and accounts payable — Financial statements and invoices.
Your Inventory — Orders shipped out and any products on hand or in transit.
Compliance checks — Logistics should adhere to state and federal regulations.
Bottlenecks in your supply chain — Identified to prompt change and improve workflow.
General ledger — Tracks product recalls or returns, client accounts, and other transactions.
Month-end procedures present the opportunity for your pharma company to course-correct and resolve supply chain issues promptly. This will open up the floor to better data-driven decisions, and cost savings while increasing productivity levels on a company-wide scale. Creating a streamlined month-end close process for your pharma company brings forth many benefits and can be easily done by following these 5 simple steps. It'll have you wondering why you waited so long to start.
Step 1: Establish a checklist
The first step to implementing a sustainable month-end close process for your pharma company is to establish a robust checklist for your team to follow. This helps to minimize errors in reporting by ensuring consistency month-to-month. Each month-end checklist should contain the same items and tasks, including but not limited to, accounts receivable, accounts payable, inventory, product recalls, order returns, and any supply chain disruptions encountered over the past month.
Step 2: Analyze collected data
Although the month-end close process is often focused on the mechanics, data analysis is critical to the integrity and accuracy of the process itself. An adequate amount of time should be dedicated to analyzing your data. Due diligence during month-end procedures results in fewer transactional errors, and accurate inventory accounts. It'll also provide your team with the ability to benchmark progress.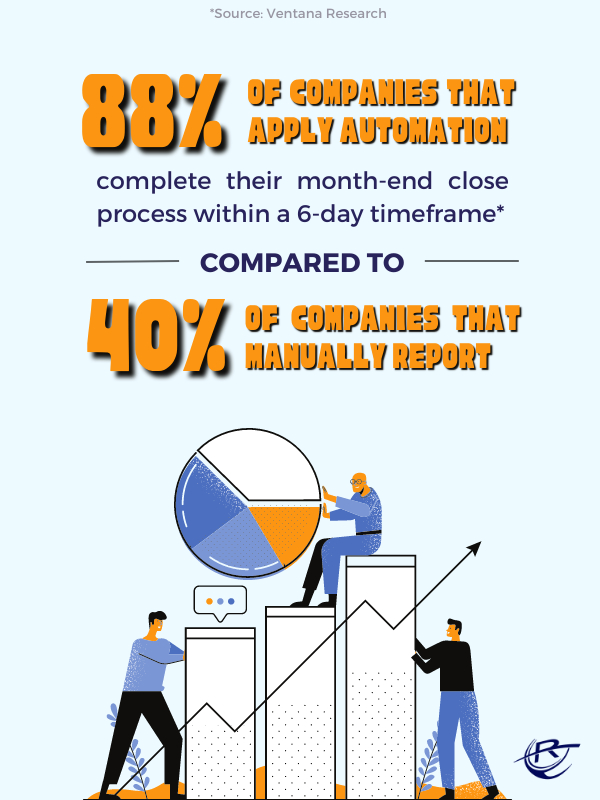 Step 3: Embrace a growth mindset
The pharmaceutical supply chain is continuously evolving and so must our approach to it. Embracing a growth mindset, in the terms of your month-end procedures, means adapting to a changing healthcare landscape and adjusting accordingly. Use this time as an opportunity to brainstorm with your team on areas that could be improved and follow through to drive positive change in your pharma company.
Step 4: Reduce manual procedures
Manually inputting data can lead to errors and omissions in your month-end reporting. It's easy to miss the absence of a product recall or Drug Supply Chain Security Act (DSCSA) compliance issue during the labor-intensive reporting process. A small misstep could trigger a detrimental domino effect within your month-end close process and cause long-term damage to your pharma company's financials. Leveraging technology can help to minimize these risks by automating routine reporting tasks like invoices.
Step 5: Build staffing flexibility
Tasks involved in month-end procedures require specialized industry knowledge and know-how. Oftentimes, pharma companies will direct such tasks to their accounting department. While this may be a sound game plan, what happens when your accounting department falls behind? Your month-end reporting also falls behind. Outsourcing your pharma company's month-end close process to a reliable third-party logistics (3PL) partner will provide your team with the staffing flexibility to stay on track.
Take Away
A month-end close process is a tool used to identify pain points and growth opportunities within your pharma company's logistics operations. Streamlining procedures creates consistency in your reporting month-to-month and leads to cost savings while increasing productivity.
You have our
promise
that we will not rest until you are completely satisfied.
Share this story with your network!