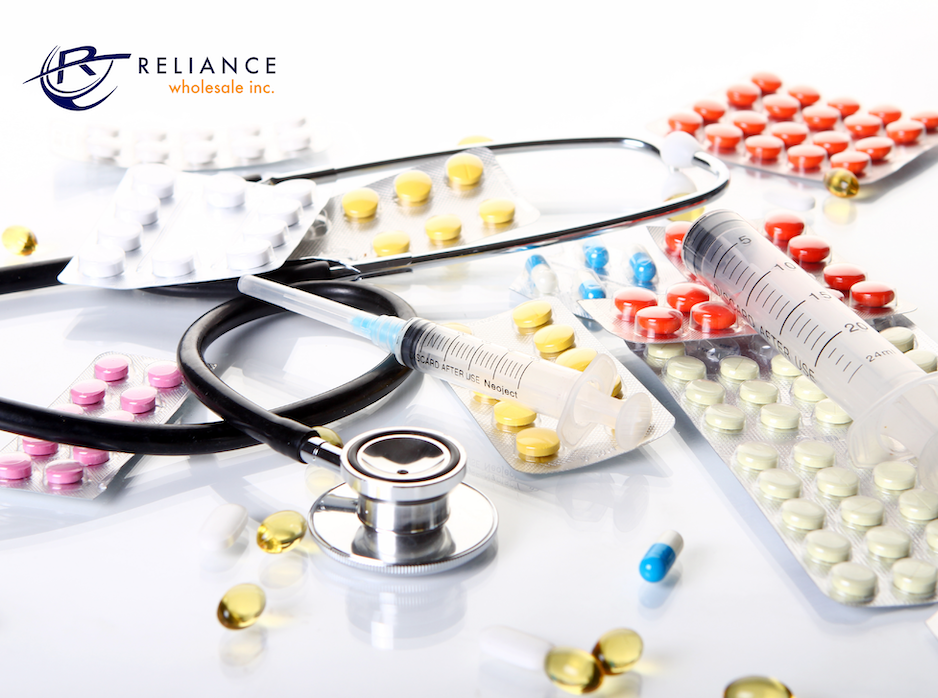 The healthcare industry is one of the most significant sectors across the globe, with increasing expenditure becoming the norm. As the demand for services grows, healthcare institutions and hospitals face a massive financial challenge. One major contributor to these expenses is the cost of pharmaceutical drugs and supplies. In this regard, wholesale pharmacy suppliers play a significant role in maintaining the profitability of clinical settings, reducing healthcare costs, and enhancing patient satisfaction.
Cost Reduction

Medical facilities need to maintain a high standard of patient care while remaining operationally viable. Thus, reducing the high costs of medicine and supplies is vital in ensuring healthcare affordability. Wholesale pharmacy suppliers are the key to this reduction process. These suppliers help hospitals and other clinical settings access affordable drugs while maintaining their quality as prescribed by regulatory authorities. The result is that patients receive medication at a reasonable cost.
Improved Patient Care
With more affordable medication, healthcare providers can focus on enhancing patient care. They can offer better medical services and invest in modern medical equipment. This way, healthcare facilities can maintain a high level of patient care without the high cost barrier.
Access to a Wide Range of Medication
Wholesale pharmacy suppliers provide an extensive range of drugs, which is vital in enhancing patient care satisfaction. They have a broad selection of generic and brand-name medications, which helps medical professionals access the much-needed drug variety to cater to the diverse needs of patients. This enhances efficiency, as healthcare providers can access all the necessary medications to prevent delays in providing the correct treatment.
Enhanced Efficiency in Healthcare Delivery
Wholesale pharmacy suppliers have an extensive network of manufacturers that provide options at cost-effective prices. This enables pharmacies to purchase and deliver the required drugs to clients at a faster rate. Medical facilities can now reduce the time it takes to acquire drugs, which is significant in preventing emergencies.
Increased Pharmacy Profitability
Wholesale pharmacy suppliers directly impact pharmacy and other medical facility profitability. The suppliers provide cost-effective medications that allow facilities to achieve reasonable profit margins. This profitability can promote other key areas of well-being such as healthcare IT, new equipment, patient care, and investment in other key hospital segments.
Conclusion
The healthcare industry faces significant challenges in providing healthcare services at a reasonable cost. Wholesale pharmacy suppliers provide medical facilities with accessible, affordable medications that enhance profitability while reducing high costs. This enhances patient care satisfaction and enables facilities to invest in other key hospital segments.