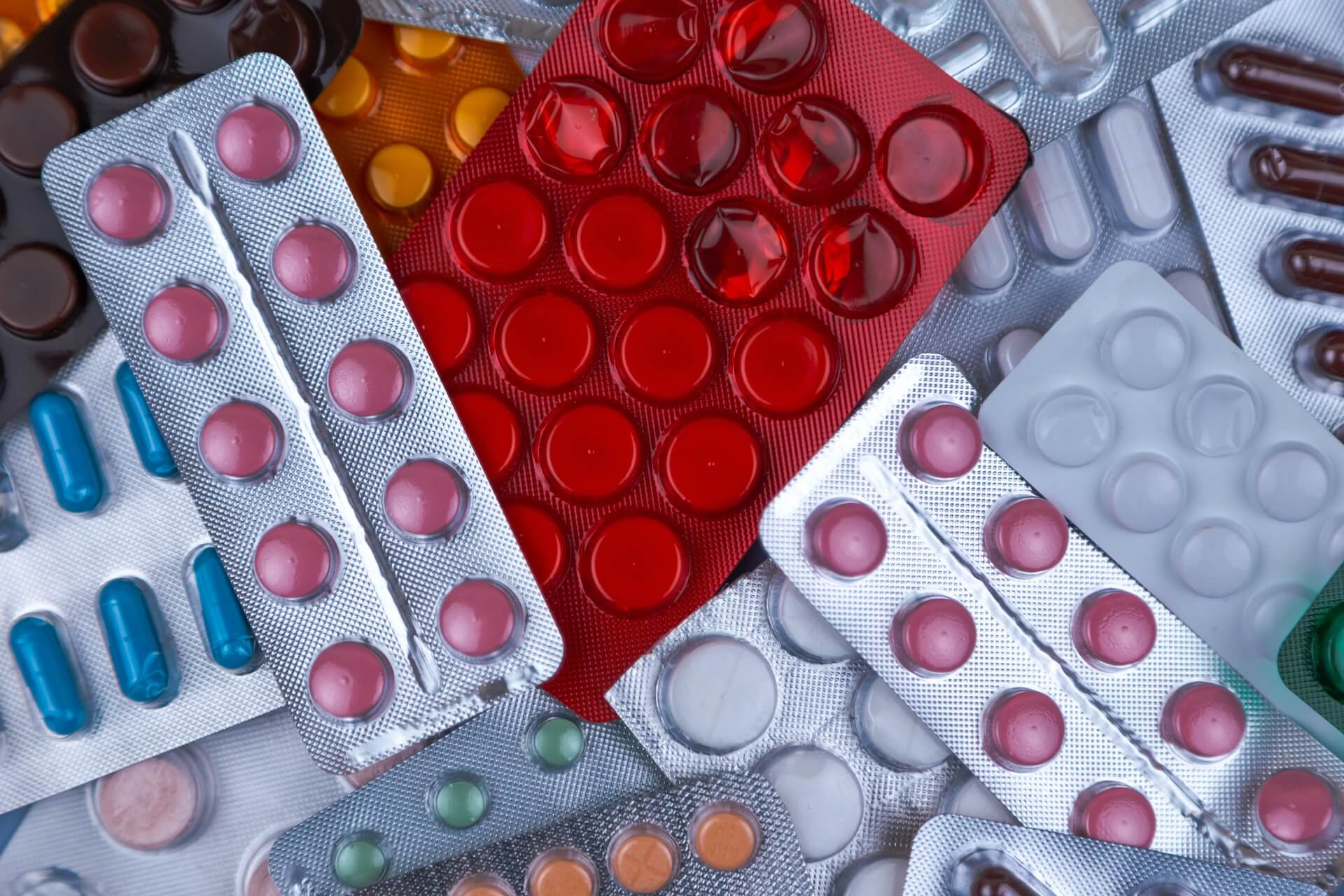 Many of the world's largest pharmaceutical companies, including Pfizer, Merck, and GlaxoSmithKline, are headquarters in the United States and Europe. Despite having solid reputations and a significant presence in the West, these companies rely on active pharmaceutical ingredients (APIs)from manufacturers across the globe, particularly China and India. Until March 2020, the life science supply chain was experiencing minimal roadblocks transporting raw ingredients to the lab and finished pharmaceutical products to wholesale distributors. However, a once-in-a-century pandemic and over reliance on just-in-time procurement revealed the fragility of the U.S. drug supply chain. Health Systems are now finding that dozens of life-saving medications are in short supply, forcing healthcare providers to scramble to find effective alternatives.
Clearly, action is required to ensure patients get the drugs they need and that hospitals and pharmacies remain stocked up and ready to serve their patients. But what is the outlook for the future of the life science supply chain?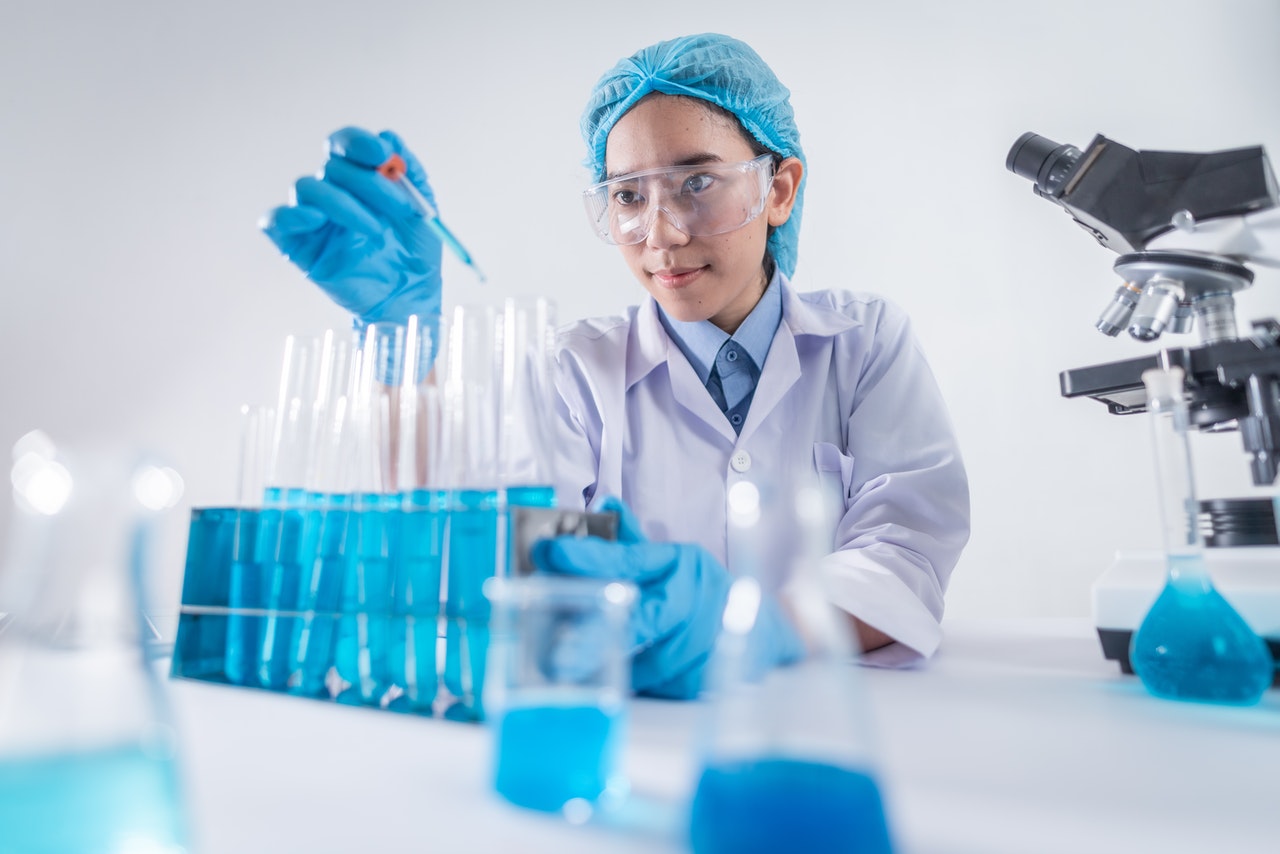 Rapid Change in the Life Sciences Supply Chain
Relying on the East for APIs is nothing new, but it's also not as old as you might think. Up until the 1990s, around 90% of API manufacturing took place in Japan, Europe, and the United States. Today, approximately 40% of APIs come from manufacturers in China — a profound change in just a few short decades.
The current pandemic situation shows just how quickly things can change. The SARS-CoV-2 virus sent a shock throughout international trading channels faster than perhaps anything in history.
Healthcare systems worldwide had to make tough decisions to ensure they had the facilities to deal with patients potentially struggling with respiratory issues and needing ventilators and ICU beds. The focus on other illnesses dropped, yet people with those illnesses still needed treatment, care, and medicine, which was suddenly much harder to obtain.
The sudden reduction in channels through which to get specific drugs or their bioequivalent is not a new problem, but this is the first time it has occurred on such an international level.
Currently, shortages are affecting patients who need digoxin injections to treat specific heart conditions as the raw ingredients are in short supply, thanks to supply chain breakdowns. Some patients suffering from rheumatoid and musculoskeletal diseases (RMD) are waiting for their next anti-inflammatory infusion as ant-inflammatory agents are being used to treat Covid-19 patients.
The U.S. has over 190 medications directly or inadvertently impacted by the pandemic and related supply chain issues.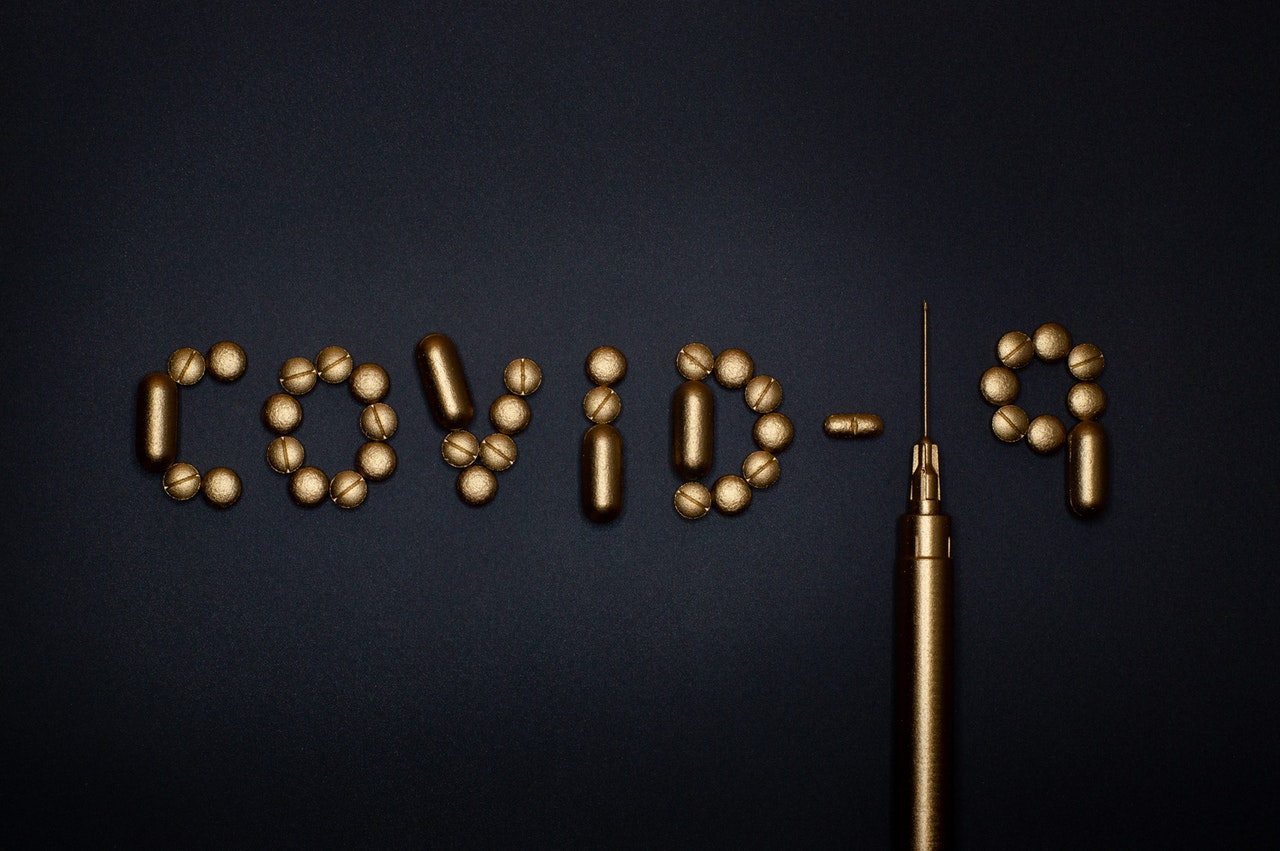 The Problem with Globalization
There's no inherent issue with becoming a global pharmaceutical marketplace. Utilizing sources worldwide helps pharmaceutical manufacturers and wholesalers manage costs and provide the best products to pharmacies and hospitals. Problems start when pharmaceutical companies and wholesale pharmacy suppliers rely on a single source for their active ingredients.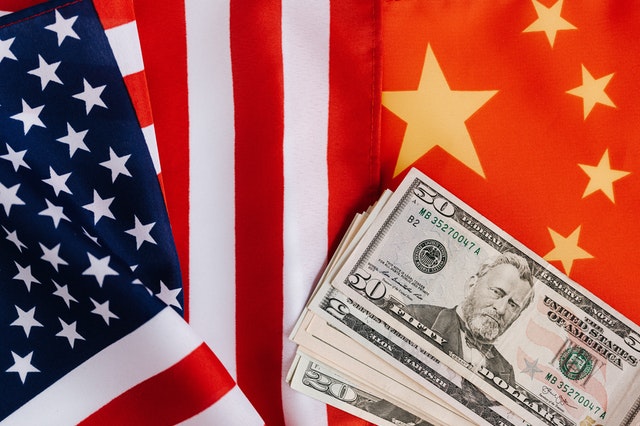 Relationships between America and China are not always amicable. What happens when politics outweighs business and healthcare requirements? It's not unheard of for a country to ban exports of a particular chemical used in pharmaceuticals. Early in the pandemic, the U.K. and India banned the export of hydroxychloroquine, a medicine used to treat or prevent malaria. Many across the globe were touting it as a "miracle drug" for Covid-19 leading to threats and concerns over countries hoarding potential pandemic beaters.
Currently, the U.S.-China relations in terms of the healthcare supply chain are clarified via the title of last March's bill: "Protecting Our Pharmaceutical Supply Chain from China Act of 2020." This bill offers tax incentives to companies willing to focus on domestic drug manufacturing, and it goes so far as to prohibit the purchase of certain Chinese ingredients.
Combine these socioeconomic and political issues with the supply chain issues due to supply shortages, and it's a worrying time for anyone working in life sciences.
Fixing the Future -Ways to Support the Supply Chain
One of the emerging trends across pharmaceutical companies is the willingness to outsource aspects of the supply chain to experts. In 2020, the global third-party logistics (3PL) market for biopharmaceuticals was estimated at $94.4 billion. Grand View Research estimates a 5.6% growth year over year until at least 2028, driven, in part, by the absolute necessity to build resilience across the supply chain.
The growth is being driven, in part, by the absolute necessity to build resilience across the supply chain. From getting personal protective equipment (PPE) to the aforementioned drug shortages, supply chain issues during the pandemic will continue to hold healthcare institutions hostage. Relying on teams who focus on nothing else but ensuring products and ingredients are where they need to be, when they need to be, is one way to mitigate these issues.
Outsourcing improves communication and provides end-to-end transparency, as 3PL providers have to show their process for industrial clarity and reporting purposes. 3PL companies already know how to react to crises and have contingencies in place — often taking the lead from other industries and sharing that experience to help boost and protect the interests of the life sciences.
Expect more localization:
While globalization is not "canceled" by any means, domestic manufacturing protects the supply chain while boosting the local economy. As more pharmaceutical companies embrace domestic production, prices will become more competitive, and pharmaceutical wholesale distributors will again have more choices to provide their healthcare clients.
If you want to hear more about 3PL's part in the future of the supply chain and how we can make a custom plan for you, call us today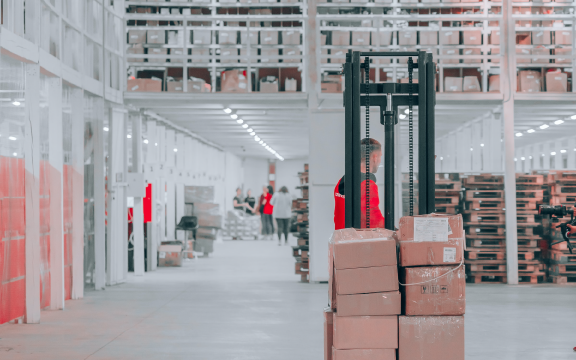 You have our
promise
that we will not rest until you are completely satisfied.
Contact us today for a custom quote and learn more about Reliance Wholesale's 3PL services.
Share this story with your network!