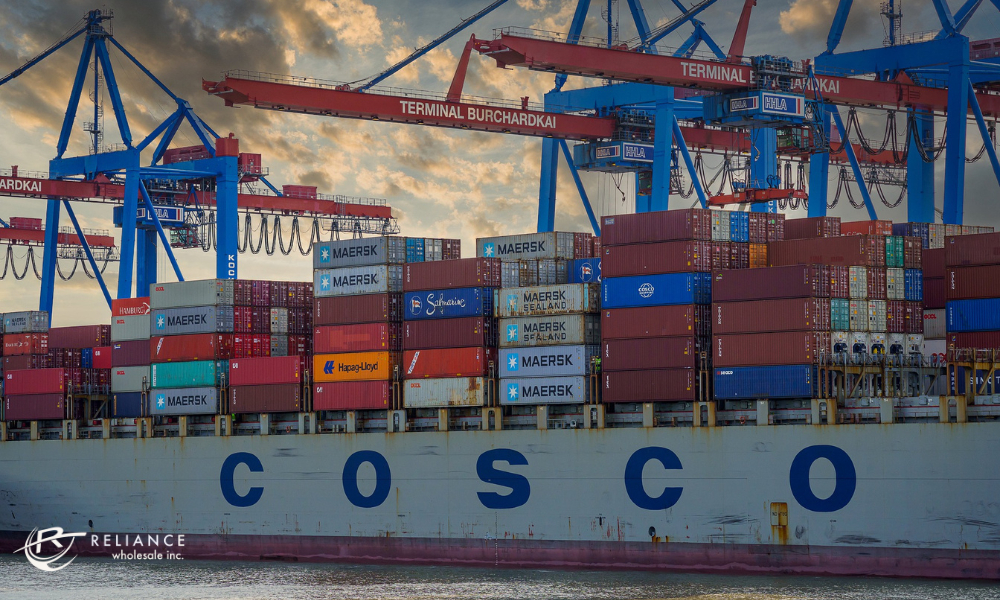 Even before the recent Russian incursion into Ukraine, global supply chains were stressed by various factors. Many companies and processors are still recovering from challenges—labor shortages and limited resources to name a few—caused by the 2020 pandemic. Now, we have geopolitical tension in Asia. The active fighting between Russian and Ukrainian forces is doing more than causing global distress. It's also directly affecting the pharmaceutical industry, where complex supply chains are often globally connected. Why are pharma companies paying attention to notices like the cessation of port visits in the region by shippers like A.P. Moller-Maersk?
To ensure that their supply chain continues to function as smoothly as possible by accounting for issues caused by international events.
Pharma Companies and Raw Materials
Russians have traditionally exported raw materials to the U.S., often classifying minerals as a key export. This includes a range of items commonly classified as inorganic chemicals.
Similarly, several other countries have their own exports that the markets rely on for stability. With many export and import processes applying to drug manufacturing and pharmaceutical sales, companies are looking for alternate arrangements. They're opting out of delivery in certain parts of the region based on current hostilities, forcing firms to seek another way to process and receive their transatlantic deliveries and avoid supply chains disruptions.
Many providers and stakeholders did not anticipate Russia's invasion and the impact it'd have on the pharmaceutical supply chain. In response, groups like ASHP have released timely bulletins and updates to help keep those in the pharma industry informed on drug shortages.
Peripheral Supply Chains and Business Operations
How could your business be affected if you don't have any raw material imports from Russia? For instance, let's say you're a pharma company that uses Ukrainian or Russian vendors for outsourcing customer service work or IT operations.
These services are vital to the day-to-day functioning of the company as a whole. If the phones are down, you can't do business. If your systems are experiencing technical difficulties, it may take weeks to properly address. These kinds of interference are why many drug and pharmaceutical companies are now looking to rebalance the scales and find new ways to operate without trusted offshore third-party vendors.
These changes are likely to be in place for a while. Like other fundamental shipping and supply chain issues, the markets need time to adjust. Drug businesses have to build new frameworks for operations that don't rely on assistance from outside their country's borders.
You have our
promise
that we will not rest until you are completely satisfied.
Share this story with your network!