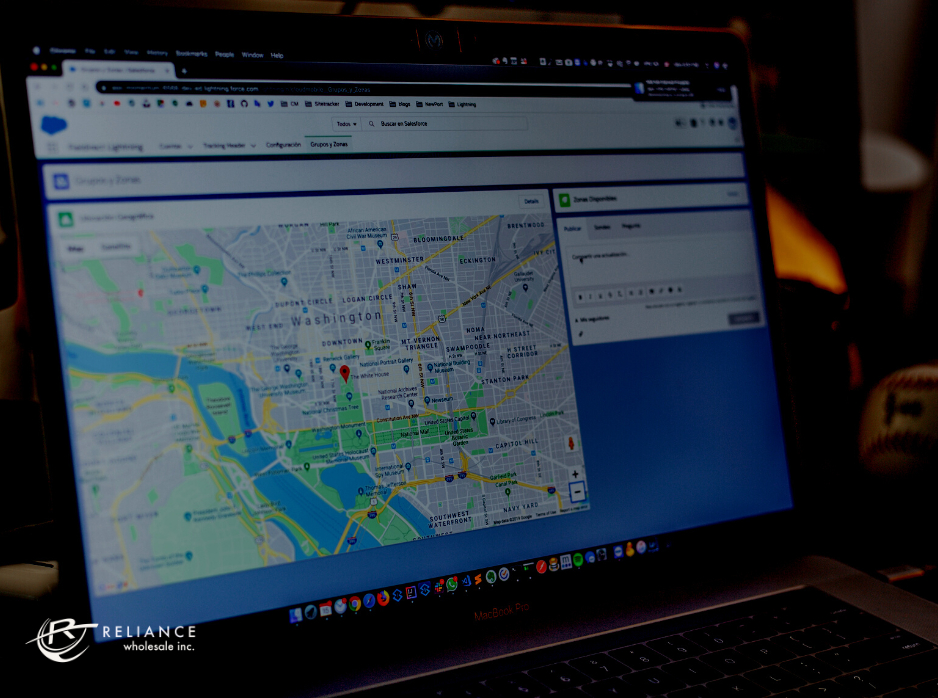 Improving supply chain visibility is key to any thriving industry. This is especially true in the pharmaceutical industry and healthcare in general. With advancements in technology and AI, providing additional transparency also equates to providing better healthcare. Gone are the days of handwritten ledgers for tagging shipments or manually tracking expiration dates and quantity of product in stock.  
Partnering with a pharmaceutical third-party logistics (3PL) provider means you can create and improve supply chain visibility for your clients while cutting costs and offering them peace of mind.
Transparency brings clients clarity
A huge part of improving a client's experience is providing them with product transparency and any necessary tools that could be beneficial to their business operations upfront. This will enable them to monitor their own supply pipeline in real-time and, in turn, offer their clients the same level of service. When customer service is consistent throughout, physicians and medical professionals are able to provide better patient care. Transparency becomes a universal theme and supply chain visibility a reality.
Supply chain visibility allows you to:
Reduce your losses

from supply chain disruptions by seeking alternative routes.
Exceed customer expectations

through a self-service

track and trace

platform.
Quickly implement a contingency plan

using predictive analytics of future events.
Improve efficiency

on a company-wide scale.
Ensure state and federal compliance

related to your products and logistics operations.
Create a sustainable supply chain

while reducing your pharma company's carbon footprint.

End-to-end supply chain visibility helps take the guesswork out of logistics. Where once you had to shoot in the dark and hope for the best, you can now make educated decisions, streamline business operations, reduce potential risks, and decrease the overall impact of supply chain disruptions.
Track and trace technology
Order management has come a long way since the days of paper and pen. Companies worldwide are able to monitor the journey of each parcel from point A to point B and make adjustments as needed—an advancement in logistics technology that makes for faster and more efficient freight solutions. 
Inbound freight track and trace:
Helps companies plan their receiving efforts
Provides a detailed log of shipments
Streamlines the shipping process 
Creates consistency within inventory control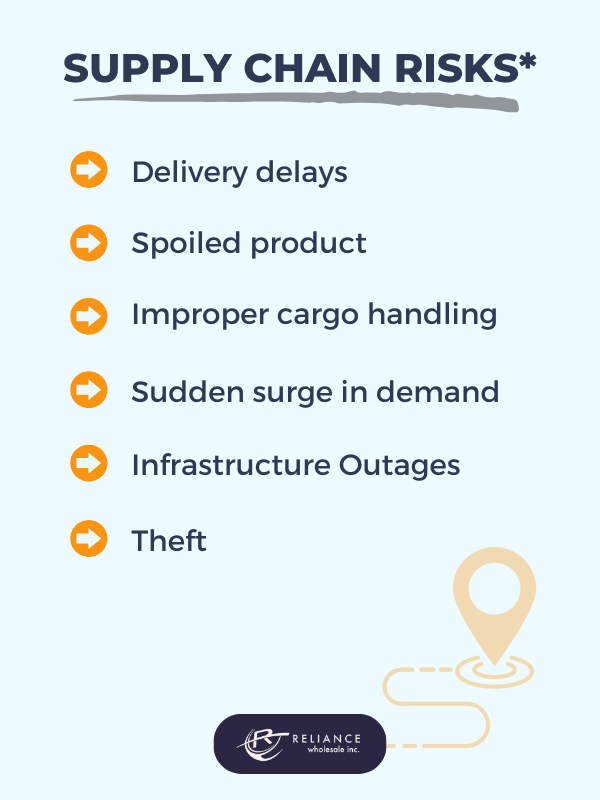 Outbound freight track and trace gives your clients instant access to their shipment status. With the ability to view their shipments in real-time at their own leisure, your pharma company can direct their efforts to other areas of your business operations. This is because the advancements in track and trace technology provide a level of supply chain visibility that nearly cancels out the need for lengthy customer service calls regarding the current status of an order in transit. Even more so, your pharma company can remedy supply chain disruptions before it snowballs into lost revenue and clientele.
Take away
Reliance Wholesale provides our clients with top-of-the-line track and trace technology as part of our 3PL offerings. Pharma companies are able to achieve supply chain visibility for their clients as well as edit, view, and access their order history from anywhere in the world. Real-time transparency means better business decisions, better customer service, and, ultimately, better healthcare as a whole.
You have our
promise
that we will not rest until you are completely satisfied.
Interested in leveling up your logistics with track and trace technology? Contact us today to learn how.
Share this story with your network!