Many small and first-time pharmaceutical companies rely on third-party logistics (3PL) providers to serve as problem-solvers and their trusted advisors. This is because stakes are often high in the pharmaceutical supply chain, leaving little room for error during the process.
3PL providers help pharmaceutical manufacturers in many ways. They help address their asset's specific storage, handling, transportation needs and reduce costs associated with product distribution. When such a provider also specializes in healthcare brands, small and first-time launchers are able to commercialize products without assembling a sizeable organizational infrastructure.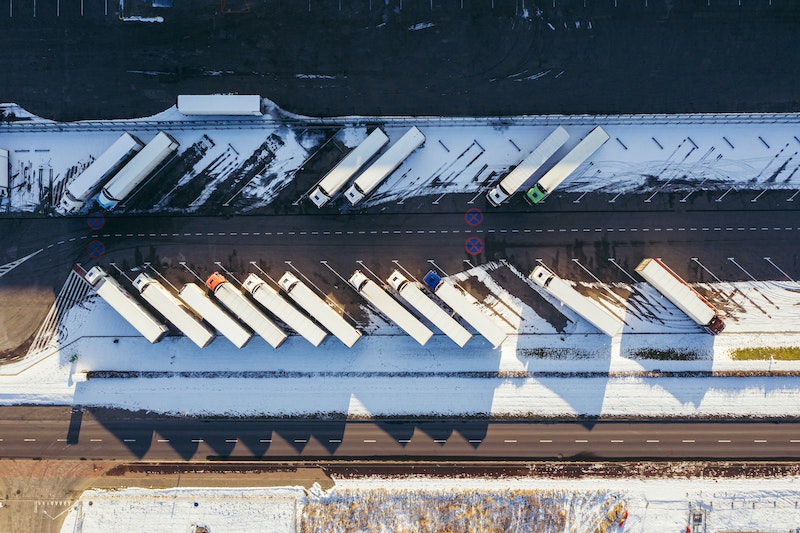 Outsourcing logistics means more time to invest in the marketing of their asset, but how do you know which 3PL provider would be the best fit for your company? Try asking a few baseline questions.
1. What is the 3PL's range of logistic services?
Every 3PL provider has a different set of offerings unique to the market it services. For small and first-time pharmaceutical companies, it's important to look for solutions that support future growth.
These solutions may include, but are not limited to:
Expert Distribution and Storage

Scalable Distribution Services

DSCSA and Serialization Service

Customized IT Support and Reporting

Menu of Financial Services
Reliance Wholesale knows how important it is to streamline logistics to ensure accurate, safe, and cost-effective distribution; that is why we offer a wide range of services to drive value and efficiency.
2. Are pharmaceutical products segregated appropriately?
Wholesale pharmacy suppliers need to do more than ensure their inventory is well-stocked. They must also take note of how each product is stored. A 3PL pharmaceutical distribution relationship should take the specifics of each product into account. Your 3PL provider should be making product distribution more manageable, leaving you more time to focus on growing your business.
Reliance's Quality Management System ensures product integrity according to Current Good Manufacturing Practice (CGMP) requirements using state-of-the-art storage facilities.
3. Does the 3PL offer Temperature-Controlled Warehousing Services?
For apparel brands, climate-controlled storage may not be at the top of the list, but for pharmaceutical companies, it is essential to maintain quality products. How products are stored is all about the storage conditions. A dependable 3PL provider will consistently keep your products at the required temperature both during transportation and while in storage.
Reliance Warehouses uses best-in-class technology to offer custom temperature-controlled storage and transportation. This ensures that your products remain viable and are always ready for use.
4. Can the reports and data analytics be customized to suit your unique organizational needs?
No two pharmaceutical or medical device manufacturers are the same. They have different business needs and may even serve different markets. As a client, you want to customize data analytics and reports to suit your organization's unique business needs.
At Reliance, we offer customized reporting and analytic dashboards from daily order and shipment activity to inventory, sales, and billing data.
5. Does the 3PL offer scalable services?
When forming new business relationships, your partners must grow along with your company. For 3PL providers, both flexibility and scalability are crucial. As a small or first-time pharmaceutical company, you need to expand and scale back when necessary. This requires a logistics expert that can increase productivity during peak seasons and reduce movement when the demand slows.
Reliance understands that a 3PL's inability to keep up with supply and demand is not sustainable. Our team works hard to help you navigate complex supply chain challenges so you can spend less time worrying about logistics and more time focusing on the future. You are our TOP priority.
You have our
promise
that we will not rest until you are completely satisfied.
Contact us today for a custom quote and learn more about Reliance Wholesale's 3PL services.
Share this story with your network!